Products Range
CONTACT US
Sourcing International Holding(Changzhou) Co.,Ltd.
Contact person: Ashley Wei
0086-519-81232393
0086-18651961086
922 #4, Jintian Yaju, 593 Tongjiang Middle Road, Xinbei District, Changzhou, China 213022
Body Parts
Product Details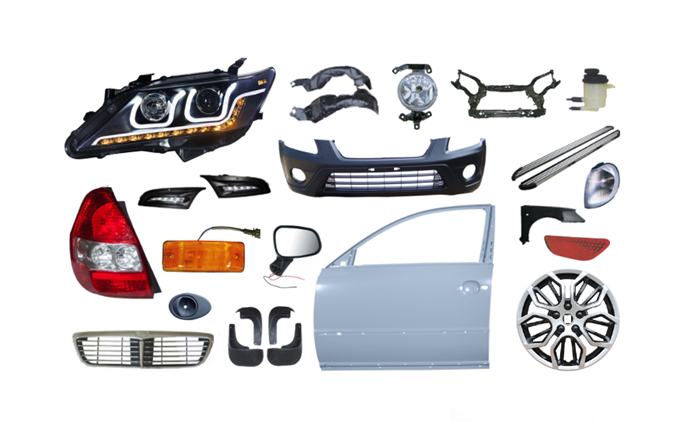 Body Parts for different vehicles.
We carry a wide range of body parts, which include but not limited to the following:
Lamps
Mirrors
Doors
Bumpers
Grilles
Fenders
Mudgurads
Wheels and etc.

If you are looking for a particular parts and it isn't listed on our site, please call one of the telephone numbers or send e-mail to the above address provided with your enquiry, and we will find the correct parts for you.

Inquiry Now
Other Products
CopyRight © 2023Sourcing International Holding(Changzhou) Co.,Ltd. All Rights Reserved.
Sitemap
Designed by
Zhonghuan Internet