Products Range
CONTACT US
Sourcing International Holding(Changzhou) Co.,Ltd.
Contact person: Ashley Wei
0086-519-81232393
0086-18651961086
922 #4, Jintian Yaju, 593 Tongjiang Middle Road, Xinbei District, Changzhou, China 213022
Brake System
Product Details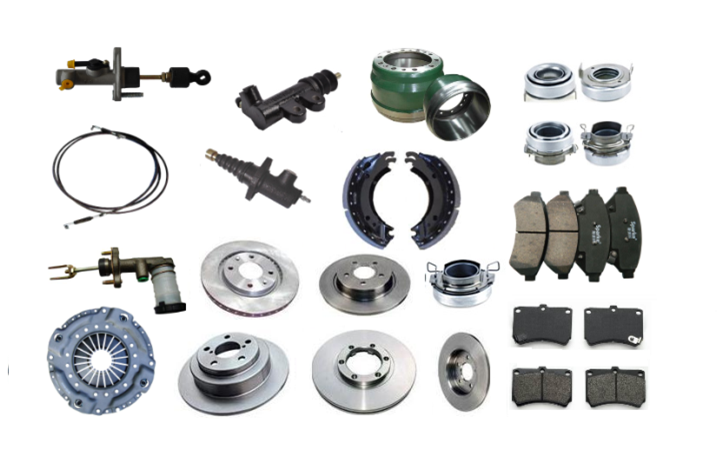 Body Parts for different vehicles.
We carry a wide range of body parts, which include but not limited to the following:
Brake Pads
Brake Discs
Brake Shoes
Clutch Discs
Clutch Plates
Clutch Cables
ABS Wheel Gears
Brake Calipers
Clutch Cylinders
Clutch Slave Cylinders
Parking Brakes
Drum Brakes and etc.

If you are looking for a particular parts and it isn't listed on our site, please call one of the telephone numbers or send e-mail to the above address provided with your enquiry, and we will find the correct parts for you.
Inquiry Now
Other Products
CopyRight © 2023Sourcing International Holding(Changzhou) Co.,Ltd. All Rights Reserved.
Sitemap
Designed by
Zhonghuan Internet